Guest Post: By Tony Weisner
Businesses today have a responsibility to conserve energy whenever possible. Why? Efficient energy use is better for the planet as well as your bottom line. Consider this: According to the Environmental Protection Agency's program ENERGY STAR, small businesses throughout the nation are spending more than $60 billion each year on energy costs. That number is hard to ignore. Do you know how much your business is spending? Even more importantly, have you thought about the financial difference it could make for your business to reduce that amount?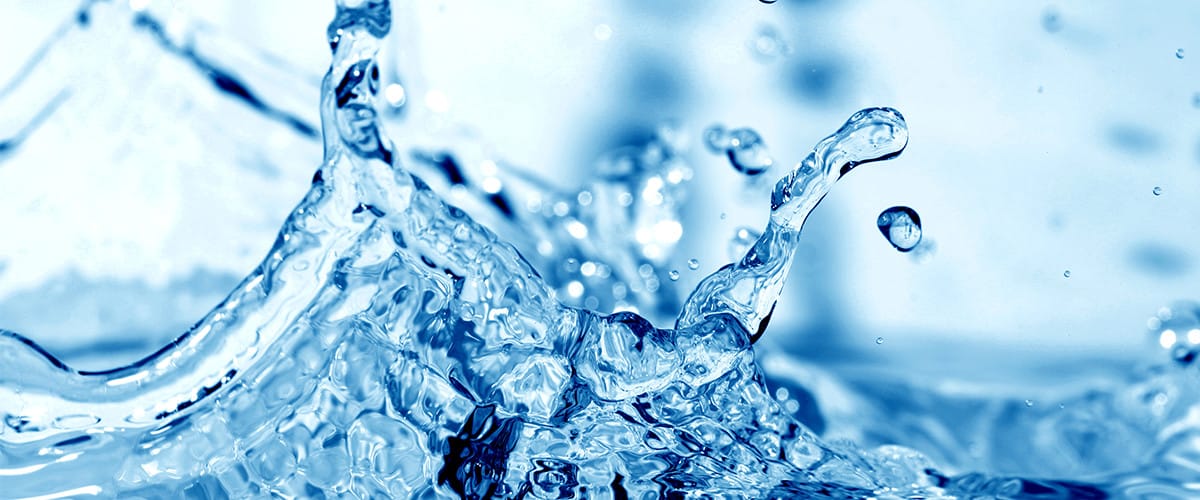 In the accompanying guide, you'll find helpful, practical tips for cutting energy costs in terms of water use. The good news is, many of these changes are fairly small and simple. You might install smart meters on your water line, for example, or choose eco-friendly landscaping that requires less irrigation. When it comes to energy costs, even little changes can add up to significant business savings over time.
With that in mind, it only makes sense to consider your options and find ways to become more efficient in how you use water. Reduce waste and lower costs with smarter, more strategic water usage!
Author Bio: Tony Weisner has more than 25 years of experience in the industrial water treatment industry. As Senior Vice President of Dober's Water Treatment division, Weisner has helped customers replace synthetic products with more natural flocculant and coagulant solutions. As an advocate for sustainability, he also helps facilities find solutions to reduce water usage.
www.sustainabilityactive.com