Tweet
Theme: Renewable Energy
Vantage GreenX Fund Managers announced today that through its second renewable energy fund, Vantage GreenX Note II, it has provided R2.05bn of funding to a combination of six solar and wind energy projects with a combined capacity of 433MW. All the projects form part of Round 4 of the South African Renewable Energy Independent Power Producer ("REIPP") procurement programme.
The GreenX funding was provided to four projects developed by BioTherm Energy and two projects developed by OMLACSA and ACED. All six projects reached financial close in the last two weeks of July 2018. The four BioTherm projects are the 86MW Konkoonsies II solar PV project (Northern Cape), the 45MW Aggenys solar PV project (Northern Cape), the 120MW Golden Valley wind project (Eastern Cape) and the 32MW Excelsior wind project (Western Cape). The two OMLACSA projects are the 75MW Droogfontein II solar PV project (Northern Cape) and the 75MW Zeerust solar PV project (North West).
Each of these projects has strong, experienced sponsors and solid project fundamentals
GreenX Note II is Vantage GreenX's second generation renewable energy debt fund. The R3bn fund has a mandate to provide Consumer Price Indexed ("CPI") linked senior debt to sustainable projects that form part of the REIPP, Small Projects Independent Power Producers ("SPIPP"), Co-Gen and Gas procurement programmes run by the South African Department of Energy. CPI-linked debt, although not new to the local market, has for the first time provided a significant portion of the total senior funding to projects in this round. Due to the way it is structured, CPI-linked debt provides a hedge against inflation and it allows projects to bid lower tariffs for similar equity returns. In doing so it has ensured that affordable electricity tariffs are passed on to consumers.
Alastair Campbell, Managing Director of Vantage GreenX, said "It is with great pleasure that we announce that we have supported these six
projects. Each of these projects has strong, experienced sponsors and solid project fundamentals. Together they represent a geographically diverse portfolio of assets. Despite the difficulties experienced by stakeholders in the industry over the last two years, we hope that the conclusion of this round of projects represents a watershed moment for the South African renewable energy industry and provides forward momentum to the sustainability of the domestic energy sector as a whole."
The R2.1bn GreenX Note I is fully invested across eight solar and wind projects located in the South African provinces of the Eastern Cape, Northern Cape and Limpopo. The completion of the six GreenX Note II transactions takes the total number of investments made by GreenX to fourteen across the two funds. Vantage anticipates lending the remaining R1bn in GreenX Note II before the end of this year.
About Vantage:
Vantage GreenX is part of the Vantage Capital group (VantageCapital.co.za). Vantage Capital was established in 2001 and currently manages capital of just over R11.0 billion (over $800 million) in five distinct mezzanine debt and renewable energy debt funds. Launched in 2013, Vantage GreenX focusses specifically on sustainable energy opportunities through its Note I and Note II funds. GreenX currently has R5.2bn of assets under management.
Vantage has offices in Johannesburg and Cape Town but through the various funds under management targets debt opportunities in a number of high-growth African countries including South Africa, Ghana, Nigeria, Cote d'Ivoire, Ethiopia, Kenya, Tanzania, Uganda, Zambia, Botswana, Egypt, Morocco and Namibia amongst others.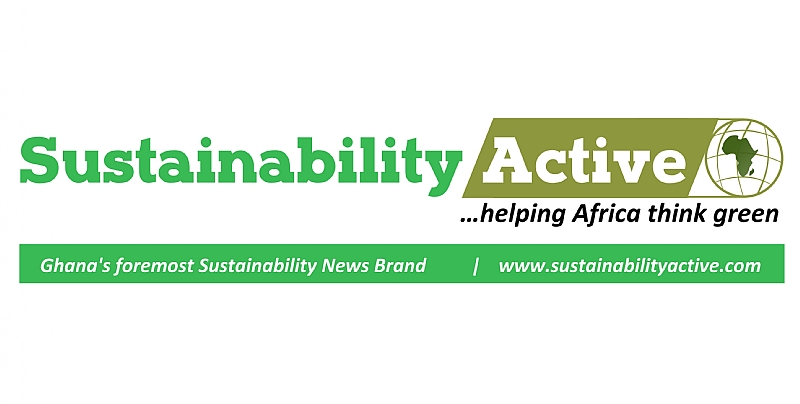 In addition to its renewable energy offerings, Vantage also targets mezzanine debt opportunities of between $5-25 million. Mezzanine is an intermediate form of risk capital, which is situated between senior debt, the least risky tranche of the capital structure, and equity, the most risky. It combines elements of both debt and equity thereby providing companies with long-term funding on terms which are less dilutive to shareholders than pure equity.
Tweet